For this weeks talk from the amazing Job, Joris & Marieke the Oscar nominated animation trio and illustrator and animator Dan Woodger
24 APRIL 2019 | LONDON
GLUG LONDON: GLUG MEETS JELLY LONDON
Jelly London has over 15 years of experience within the creative production world. They bring to life through animation and illustration some of the biggest brands such as Kellogg's, McDonald's, Pepsi, SWATCH, Volkswagen, Google, Cadburys, Ray-Ban and many more.
So if you haven't check out the website for future events: https://www.glugevents.com/
Job, Joris & Marieke
Oscar-nominated animators Job, Joris & Marieke (Name of their studio) they specialise in animation, illustration and character design. They studied together at Eidenhoven. They founded a studio in Utrecht in 2007. Situated on the fifth floor of the old Avery Labels factory. They also have a recording studio where Job makes the music for the films.
The highlight of the talk was the Oscar Nominated Video called 'Single Life'. Its a great animation that takes place in a women's living room and she discovers a Vinyl at the front of her door. Still I'm unsure who actually delivered the Vinyl in the first place… Maybe an act from god. The animation is perfect and you feel emotion towards the short video and share the desperation the women shares when she realises her life is flashing before her eyes. The highlight for me was the small little noises like the squeaking of the chair when she sits down. Just gives it that extra character.
Please see the short video below. The video has received 40 awards in total. But only just missed out on the Oscar by Disney.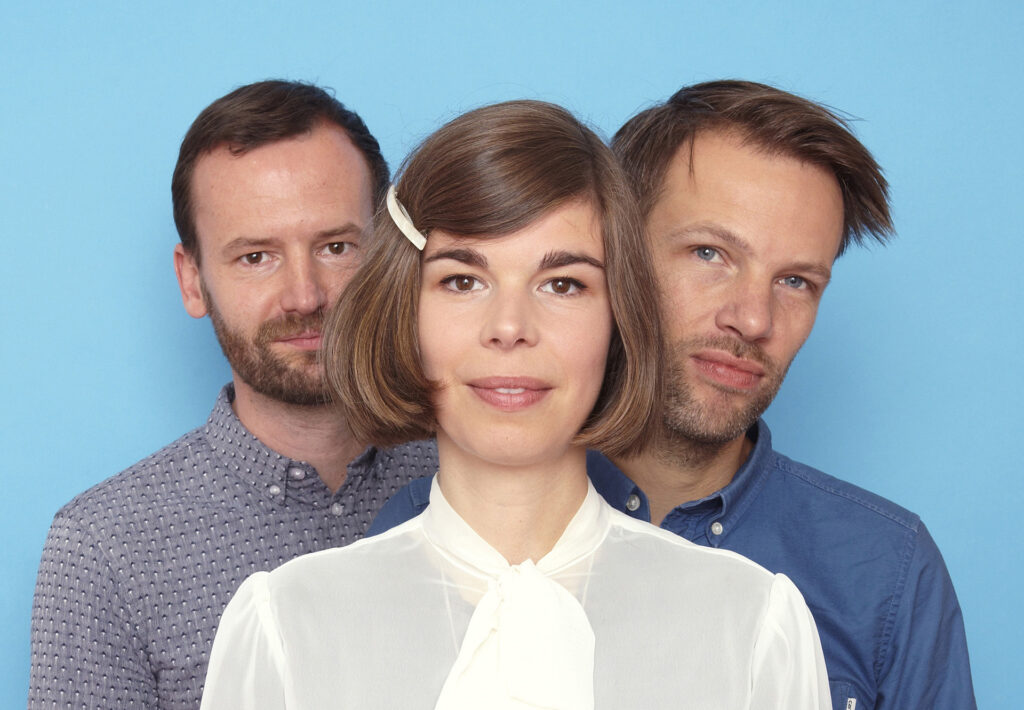 Dan Woodger – Illustrator / Animator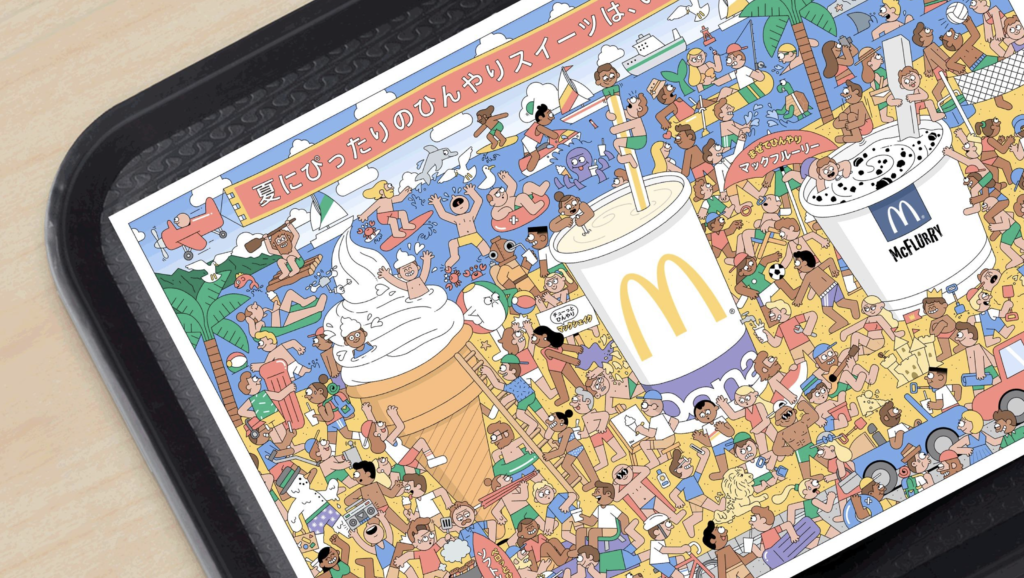 Dans has had an interesting journey. I had a great interest in Dan because I felt like his journey has been somewhat similar to mine. He grew up in a small town and wanted to better his life and move to the capital that is London. He said his career really started kicking off from his project called https://danwoodger.com/work/line-emoji he had to create 1000 emojis for the messaging app called LINE in just 10 WEEKS! He says;
"In order to meet that deadline I had to supply 100 illustrations per week!
This meant that for the best part of 3 months I was working 18 hours a day, 7 days a week. I actually watched the seasons pass from winter to spring outside my window and even warped the nail out of shape on my drawing finger due to holding a pen for so long each day!"
But from this project which he managed to pull off (INSANE!) But from this came in the work. He even got to goto Taipei to create a project for a festival and his illustrations were used throughout the festival. Hopefully in the coming months I myself will be going to Taipei to work on some projects. After the event I walked with Dan to the train station as his studio is close to me. He invited me to his studio (Or I was invited myself) was fairly tipsy don't recommend. Could scare some people off… However, he was a really nice cool guy and would like to go visit his studio and do another blog post about the experience.